How to implement scrollytelling with six different libraries
▻https://pudding.cool/process/how-to-implement-scrollytelling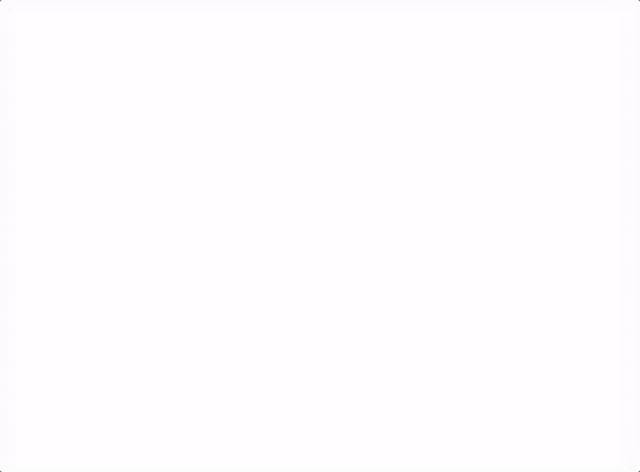 https://pudding.cool/process/how-to-implement-scrollytelling/assets/scrollytelling.gif
how to tackle a simple scroll-driven chart using six different libraries and share my thoughts on each implementation.

(...)

For highly customized stories you will want ScrollMagic or Waypoints.

For the beginner you might want to check out ScrollStory, especially if you lean on #jQuery.

For the #d3.js lover you should explore graph-scroll.js, but be ready to accept the defaults or be ready to tinker.